Our aim is to provide innovative solutions tailored to our client's requirements whether that be corporate, mining, medical or general charter.

Western Sky understands that flexibility, convenience and value for money are the reasons why clients use charter companies. We take pride in being available for our clients 24/7 and being ready to fly with the minimum of fuss. With experienced, IFR pilots providing a personalised service Western Sky can be available in a moments notice to meet your charter needs
When flying with Western Sky Australia you can expect to receive the highest level of customer service from the moment you make your 1st enquiry until the last of our customers are through the terminal. We can provide aircraft to cater for all airstrip pavements and for all your specific requirements.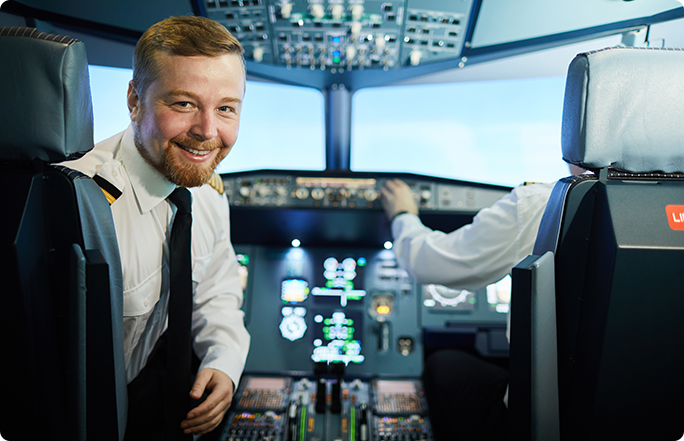 It takes many dollars and sometimes several years deciding on the right aircraft choice for your needs, so don't take any risks by allowing just anyone to manage your pride and joy. Western Sky has extensive experience in managing and operating aircraft from piston twins to executive jets.
Whether located in a remote community or a medical issue on an overseas holiday, we can arrange for you or your loved one's return with the minimum of fuss.
Using Perth based medical teams, Western Sky can act quickly to secure safe, efficient and expeditious travel for patients anywhere in Australia or Southeast Asia.
Western Sky offers a fast freight service anywhere in Western Australia. Our aircraft are quick-change aircraft and can be airborne as freighters when you have to have parts or freight, on time.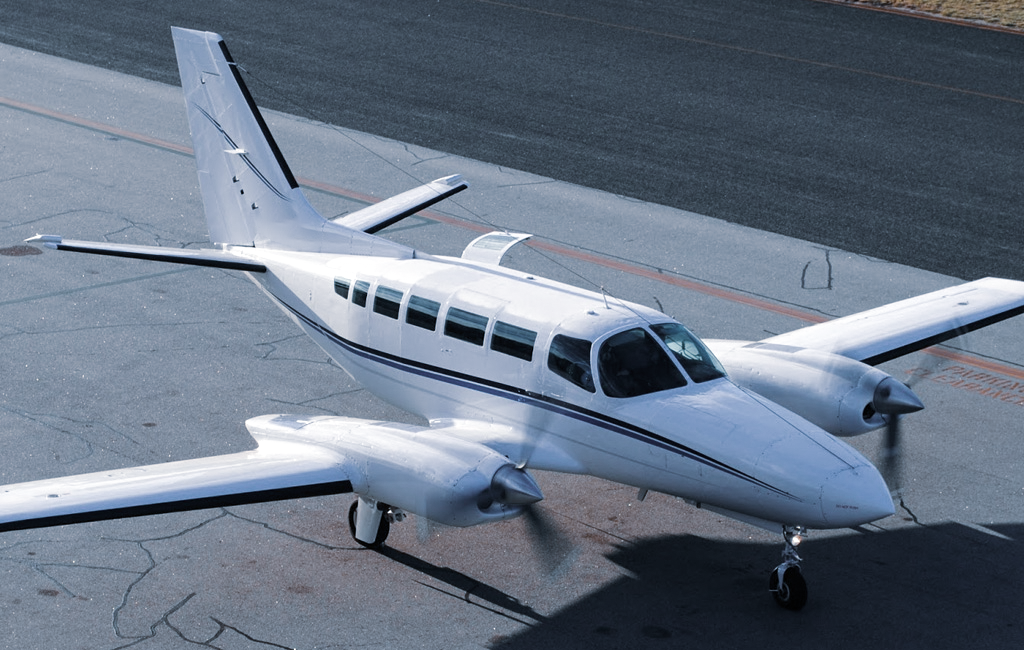 Western Sky's management team has worked in partnership with the mining industry for over two decades to provide advice on runway building, aircraft scheduling and aircraft selection and acquisition.
Western Sky has helped save mining companies millions of dollars in unnecessary airport and runway works by providing fit for purpose aircraft options using correct aircraft performance analysis that is matched to client requirements.
We are able to draw our expertise from many years of experience working with and for the Qantas Group, Virgin Australia Group and Qatar Airways.

Western Sky can provide consultancy services for your business. Whether you need advice choosing the right aircraft, importing or exporting or if you're seeking independent advice for your aviation transport requirements, then we are here to help.
Western Sky has access to the best aviation project managers in the business. We have worked extensively with government on the state and federal level, mining companies both globally and locally to deliver the best outcomes for their businesses and projects.

Regulatory compliance

Safety and risk management program

Corporate aviation policy development

Training and Checking manuals and policy development

Airport technical design and aircraft performance assessment and management

Feasibility studies

Aviation strategy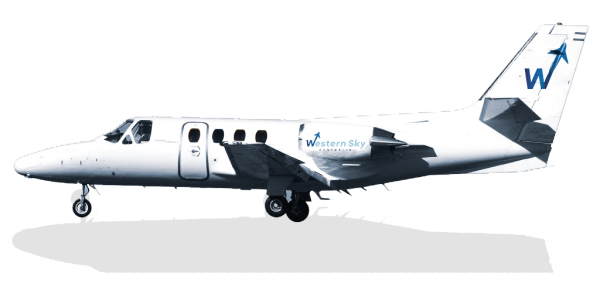 For aircraft ferry services and contract crewing services Western Sky can provide crewing solutions for most Turboprop aircraft and jet aircraft such as Airbus A320, A330, Fokker 100 and Boeing B737 aircraft types.